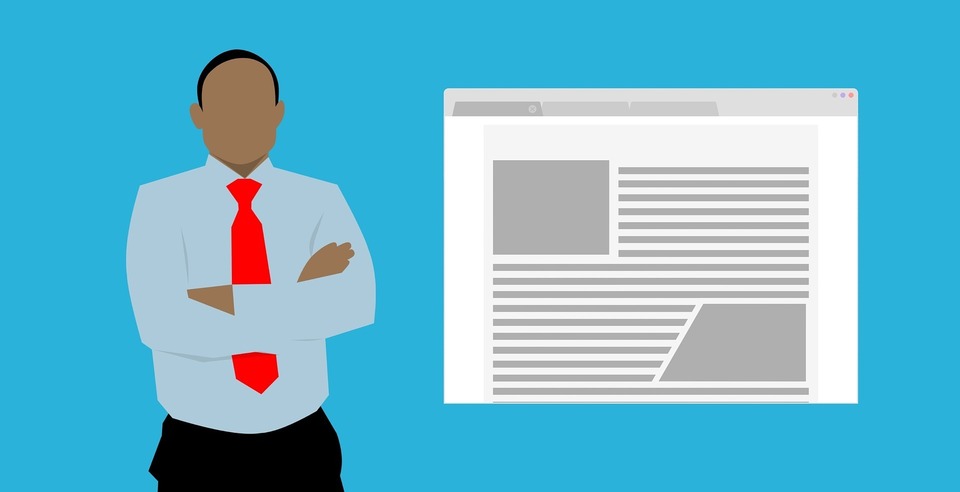 Williamsprobuilder.com: The All-in-one Website Solutions for Every Business
Information Communication Technology has become an important factor that governs the organizational success of long-term marketing programs. Businesses need to have a good connection with their customer base to sell their products in higher numbers. E-content in the form of visuals, blogs, animations, etc., plays a major role in attracting potential buyers. Having a well-planned website where all this content can be made accessible to buyers surely improves the chances of sales conversions.

Website design and development is therefore crucial for business growth. However, without a proper understanding of the core business goals, a relevant website cannot be created. Keeping this in mind, Williamsprobuilder offers customized web development solutions, where we take time to understand what your business needs to create a website that delivers what you aspire for. Moreover, we even help smaller enterprises establish an online presence with our special web design services for small businesses.