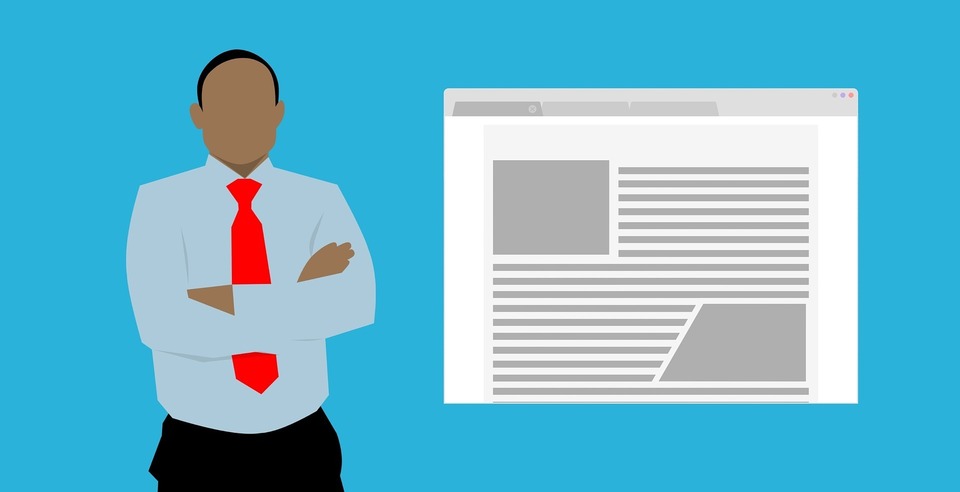 Website builders for small business
Do you need a website builder for small business in your area without spending a lot of money? We can start with a free demo to show our work to you as well.

We are a relationship-based company. Our goal is to gain a full understanding of your business and help you take the correct steps to achieve growth. As a company, we focus on website design & development. Whatever your business company project may be, we want to get to know you, your goals and how we might be of help. From complete brand redesign to sprucing up or website design, our goal is to serve our clients to the best of our abilities. We are based in Louisville, Kentucky, but our clients are located across the United States. Whether you are local or national, we look forward to serving you through excellent craftsmanship and passionate attention to detail.