Website Design & Digital Agency
We offer high-quality, affordable websites for small businesses that always start with a FREE demo.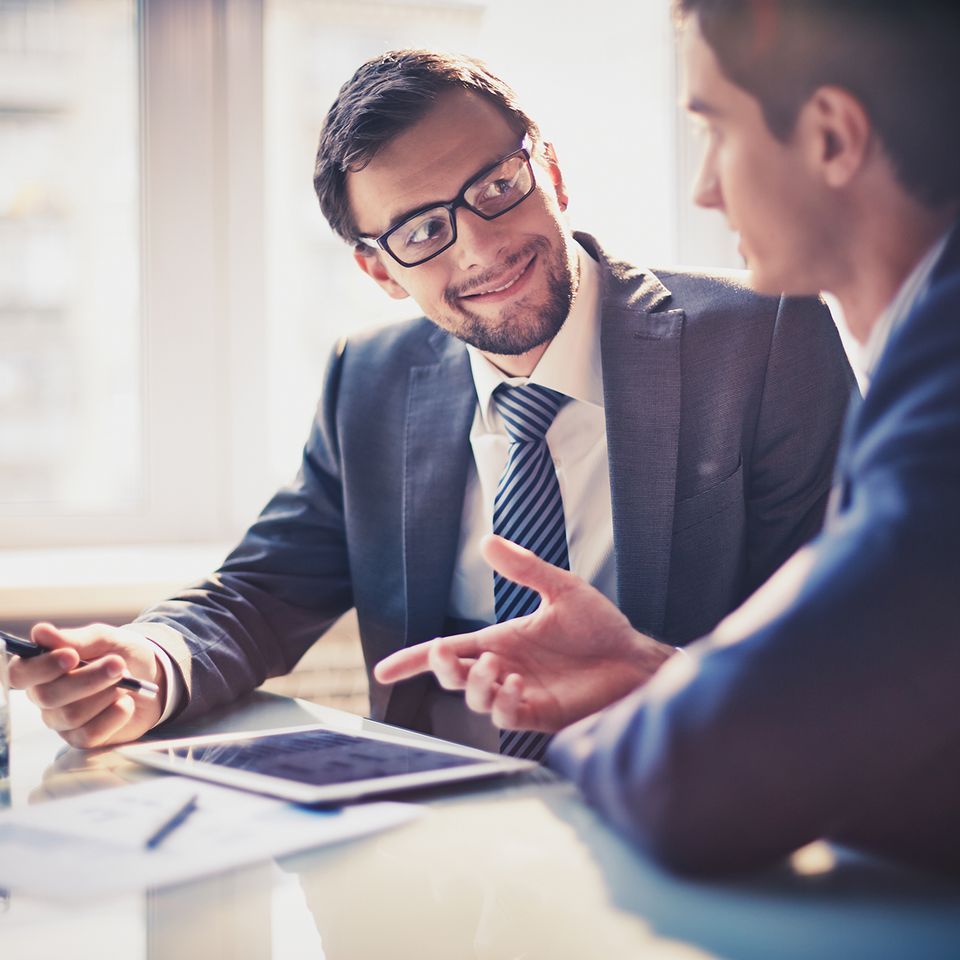 WIlliamsprobuilder is one of the Top-Rated Website Designer in the United States
Welcome to Williamsprobuilder! We specialize in creating affordable websites for small businesses in Louisville Kentucky and beyond.

At Williamsprobuilder , we understand that as a small business owner, you have a lot on your plate and a limited budget to work with. That's why we offer cost-effective solutions to help you get a professional, functional website that meets your needs and helps you grow your business.

If you're interested in seeing what we can do for your business, contact us today for a FREE no-obligation website demo.
Get a FREE Website Quote
Give us a call or send us a message using the form below.