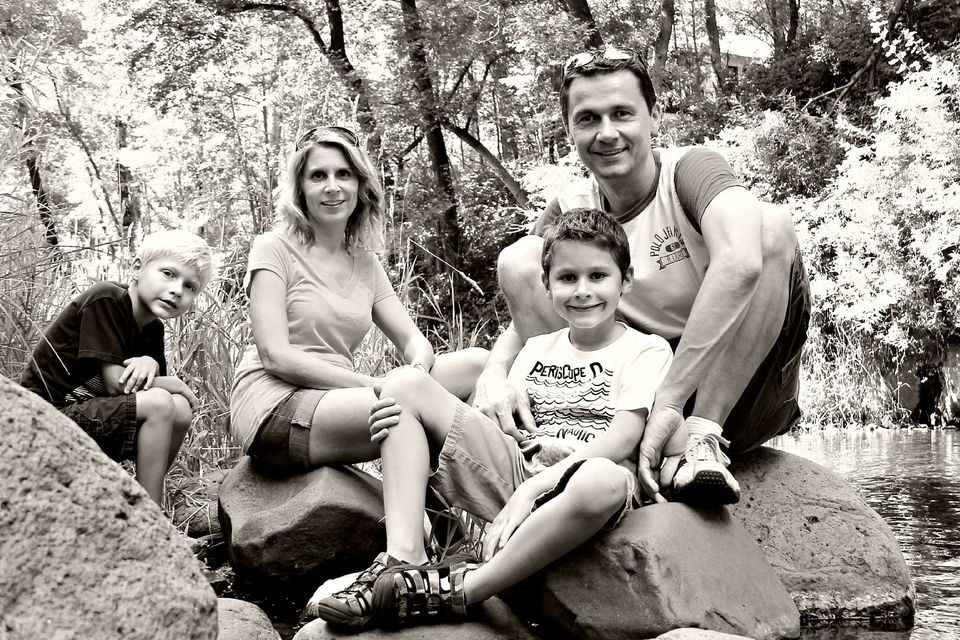 Williamsprobuider.com was founded by the Williams family in Louisville, KY. They believed in offering an affordable website design for small businesses around the county. Williamsprobuilder.com started working with LOCAL businesses around Louisville, KY, and surrounding areas. The Williams family finally started branching out to other states across the United States, by building integrity along the way.

Williamsprobuilder.com vision and mission, we believe your website should be a tool for your business success, your business isn't amateur and your website shouldn't be either.

We also believe that your website should be a sophisticated data-driven member of your team. Our mission, to create beautiful designs that are data-driven, not simply an art project.