Pay just $79/monthly for site management tools and hosting
The basics for starting a new business website online
ONE TIME SETUP FEE $299.00
Pay just $99/monthly for site management tools and hosting
What you need for a growing business website online
ONE TIME SETUP FEE $399.00
Pay just $199/monthly for site management tools and hosting
Advanced features for your business website online
ONE TIME SETUP FEE $999.00
Monthly Website Hosting Plan & Website builder for small business

Let Us Make You A Free Demo (NO COST NO OBLIGATIONS)
CONTACT US TODAY TO GET YOUR WEBSITE STARTED !
"estimated monthly and setup fee cost depends on the project and work required by the client"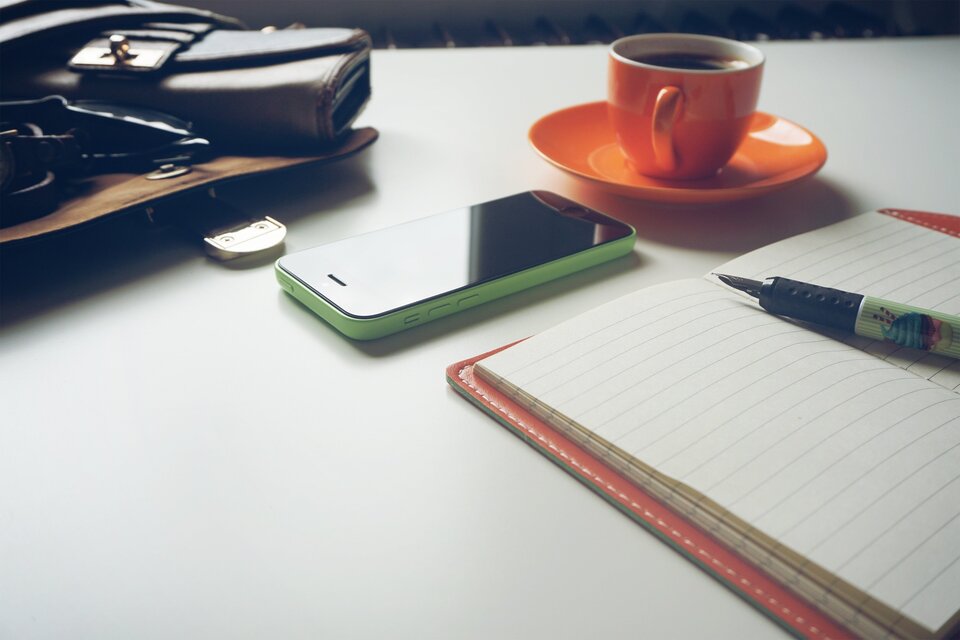 Features
Everything your small business needs, at a price any small business can afford.
🎨
Beautiful Site Design
Let our designers create a stunning website, custom-designed specifically for your small business.
🔠
Easily Add & Edit Content
Manage your site with ease and add coupons, photos, video and more. You'll be surprised how easy it is.
🔍
Search Optimization
We will optimize your website to attract more local customers on search engines like Google, Yahoo, and Bing.
💻
Mobile Ready Design
We will deliver a site that is 100% responsive so it will look and work great on all devices including desktop, tablet and mobile.
📰
Integrate Social Media
Turn your website visitors into fans and fans into customers by integrating social media like Facebook and Twitter.
📈
Real-Time Traffic Stats
Gain powerful insight by measuring website visitors and their behavior, so you can make smart business decisions.
RESTAURANT ORDERING SYSTEM
'FREE' 
Platform Only
Does not come with credit card processing
Need credit card processing?
Pay just
$29.99
/mo
✔️ Online restaurant menu with unlimited items & images

✔️ Restaurant for accepting orders

✔️ Restaurant promotions or coupon deals straight in your menu

✔️ Powerful reporting system and customer database

✔️ Add the ordering button to your website

✔️ Custom Built

✔️ Offer them total payment flexibility

✔️ Let customers order on all devices

✔️ App ordering system✔️24/7 EMAIL SUPPORT
*Choose a website plan to get our

free

online ordering system for your restaurant"
Do you a need website designed for your business. Our first step in making your website creation at 
Williamsprobuilder.com
 starts with your demo. We believe that you should see your web design first and then move forward after you are satisfied with the Demo design. We discuss payment options that suit
your budget.

Once payment is made, we will go over your website to make sure you are completely satisfied again and proceed to show you your own personal dashboard and how to use it so that you may update your content at your discretion.

Does your website need a little ongoing maintenance? Do you want a person you can call or email when something breaks?
Williamsprobuilder
offers ongoing website maintenance and support contracts to business owners who want a little extra peace of mind.

We deliver the best website design in the USA at an affordable cost. How do we do it? We simply keep up with the latest design creation so your website not behind in the market so you can compete in the online world.
Williamsprobuilder.com
, believes that professionalism is always in style. You can trust us with mostly some complex custom web design. We're the kind of website designers you'd trust to take home to your family. Highly motivated software. With experience developing for multiple businesses. Ready to apply our skills that are set to develop you web, mobile, desktop applications with proven quality software.
CONTACT US TODAY TO GET YOUR WEBSITE STARTED !
"estimated monthly and setup fee cost depends on the project and work required by the client"